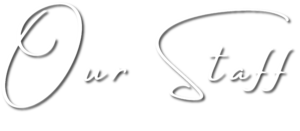 LEADERSHIP TEAM:
God has blessed us here at CrossPointe with an incredible team of people who are committed to reaching the lost and using their God given talents to bring glory to His name!
Todd Thomson, Interim Lead Minister
Todd started at CrossPointe as Connections Minister in August of 2019. and named Interim Lead Minister in August 2021. He loves connecting people with God and each other. In addition to that, he wears several hats in the church and works to build a healthy church culture. He is married to his better half, Jennifer. Together they have three great adult children: Isaac, Aubrey, and Adam. Todd is an avid Chicago Bears football fan He enjoys hunting, going to the gym, and spending time with family. Todd's passion is helping people experience life change through Jesus.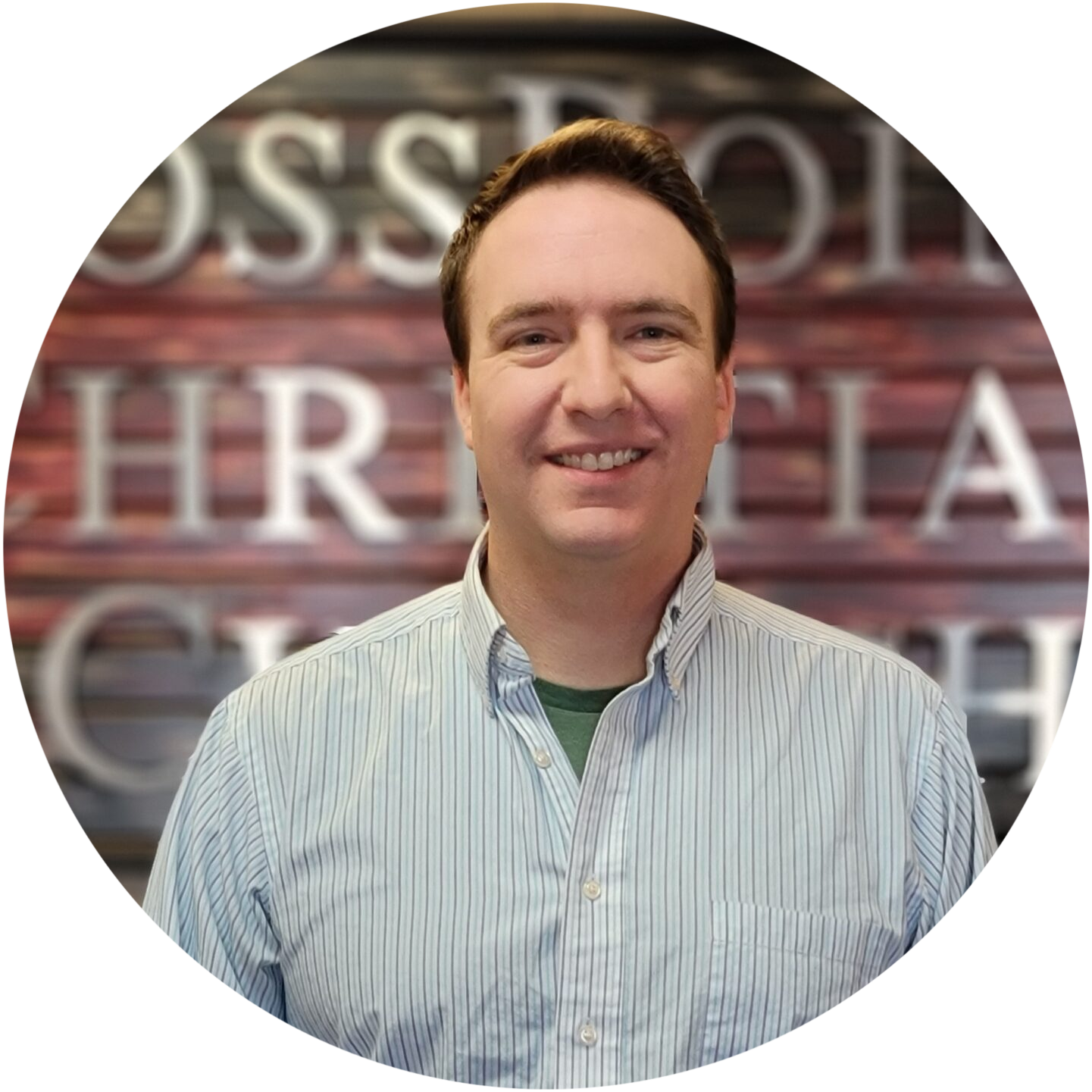 David Schaffer – Student Minister
David has been serving as the Student Minister at CrossPointe since May 2020. You will often see him near one of his four children or his superstar wife, Adrienne! When he's not dreaming about What's Next for Student Ministry or preparing lessons, he is cheering on his Kentucky Wildcats or watching just about any sport. He's always up for a good game of basketball or Ultimate Frisbee as well. David dreams of owning a motorcycle or Can-Am Spyder one day, and is always in prayer that students truly Know Jesus and serve Him with their entire life.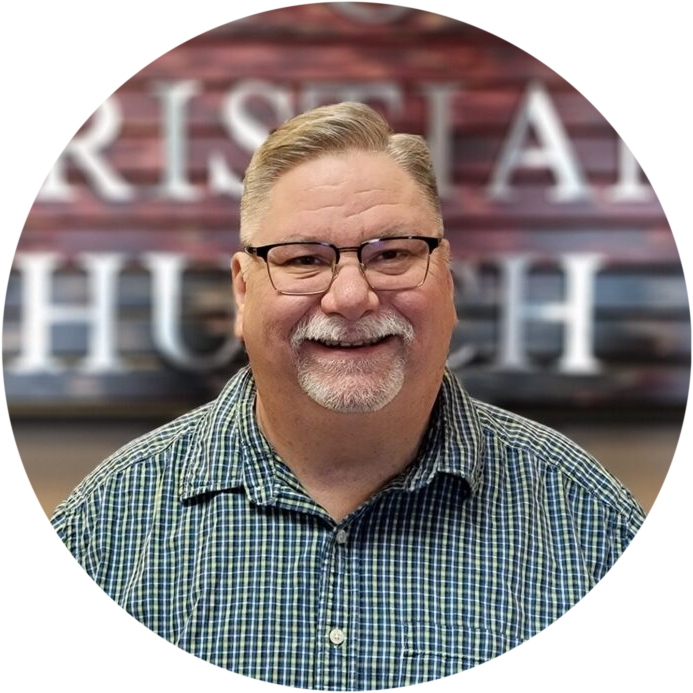 Tom Manzke – Care Minister
Tom joined the staff of CrossPointe in March of 2020. Tom is a graduate of Minnesota Bible College and has been in ministry for over 30 years! Tom's ministry is to reach out to people who need visitation, prayer, or any other type of need.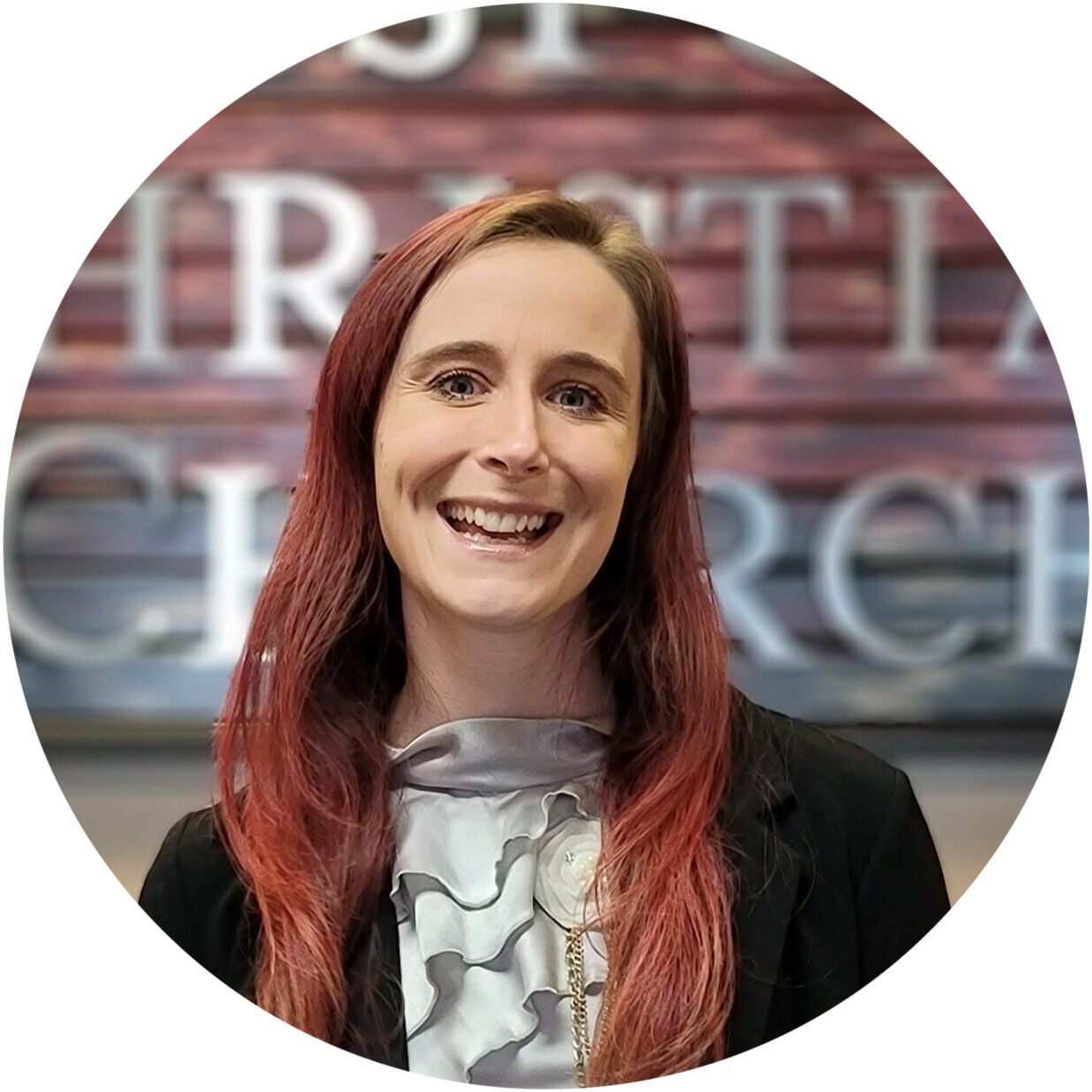 Adrienne Schaffer – Children's Ministry Director
Adrienne is a 2009 graduate of Johnson University who joined our team in January 2021. Adrienne has over 10 years experience working in and leading Children's Ministry.
In addition to being a pretty awesome Children's Minister, Adrienne is a wife (of our Student Minister!) and mother of 4 awesome kids. Her passion for children is evident in all she does, and she loves to use her enthusiastic personality to teach about Jesus. When not preparing fun for children, Adrienne loves crafting with her Cricut and playing board games with her kids. Adrienne dreams of spending days at the beach and guiding kids to life-long relationships with Christ.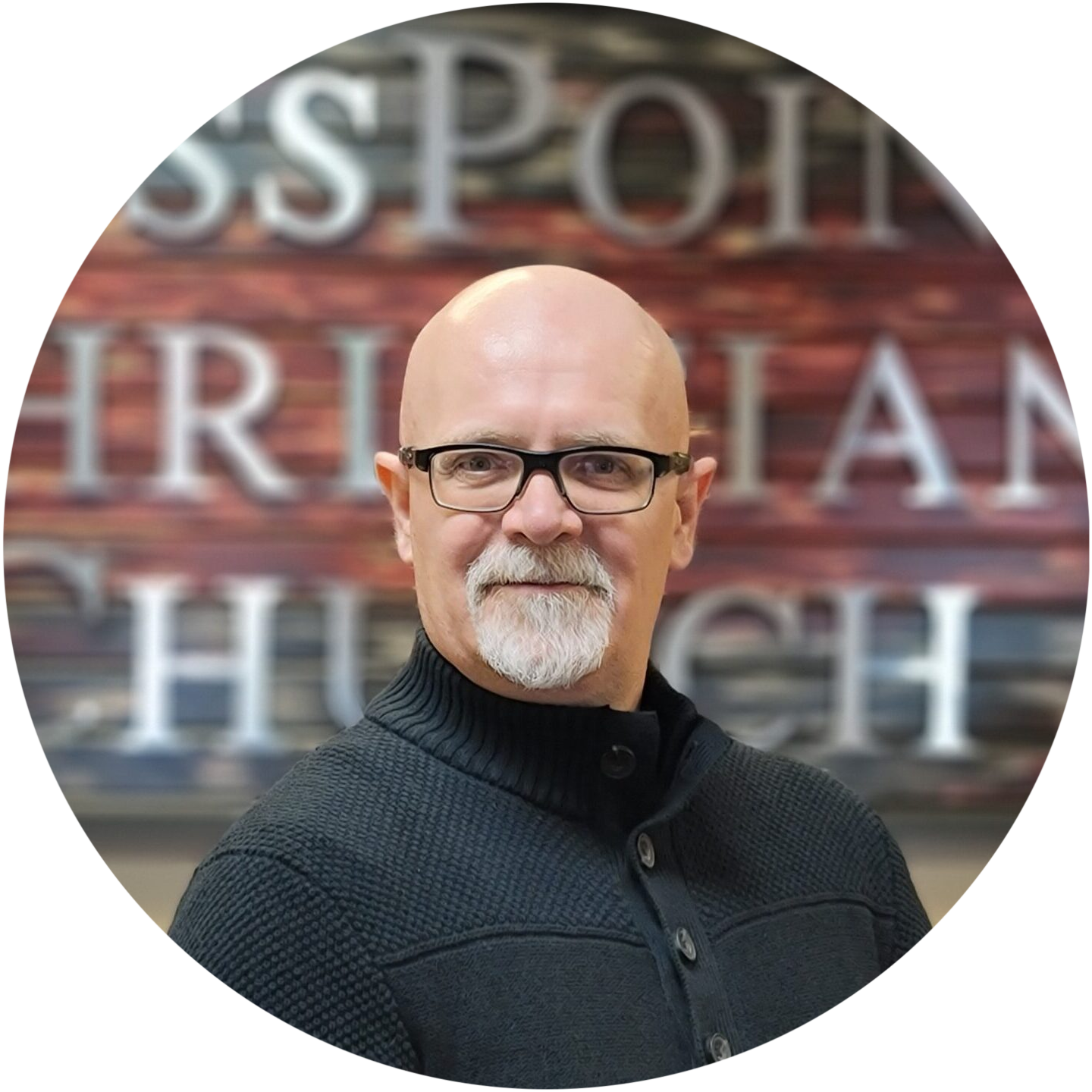 Jonathan JP Parker – Worship Director
Jonathan Parker, or "JP" as his friends call him, is a professional music producer and currently a full time professor at Visible Music College in Chicago.
Jonathan has spent the majority of his adult life touring the world with musical groups such as The Fray, Wilco and Brandi Carlile, just to name a few. Born and raised in Valparaiso, Jonathan is the youngest of 5 children. He grew up in the Presbyterian Church and started playing violin at the age of 12 and quickly gravitated towards the guitar. Coming from a very musical family, he has a passion for old hymns as well as contemporary Christian music.
He has been active on a variety of worship teams for over 30 years. As both a multi-instrumentalist and technical engineer, he has gained a wealth of knowledge and experience in serving Christ's church. "Ultimately, I live to serve the Lord and His people."
Jonathan enjoys cooking, reading and birdwatching.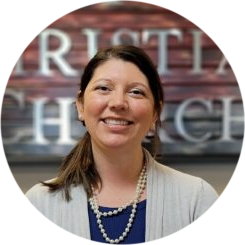 Dana Liss – Office Administrator
Dana joined the staff in March 2021 and handles CrossPointe office/membership duties as well as design for our bulletins and events. Dana graduated from Columbia College Chicago and brings a love of design and business/creative experience to her role. Dana moved to Chesterton in 2017 with her husband, Ben, and two young sons. She and her family are avid boaters and enjoy spending their free time in nature and traveling Lake Michigan and beyond.
ELDERS:
Vince Auricchio
Rick Briggs
Jeff Crothers
Rich Walters
DEACONS:
Bill Abel
Shay Bozetarnik
Joe Crothers
Gary Howard
Pat Mahoney
Nate Wilson