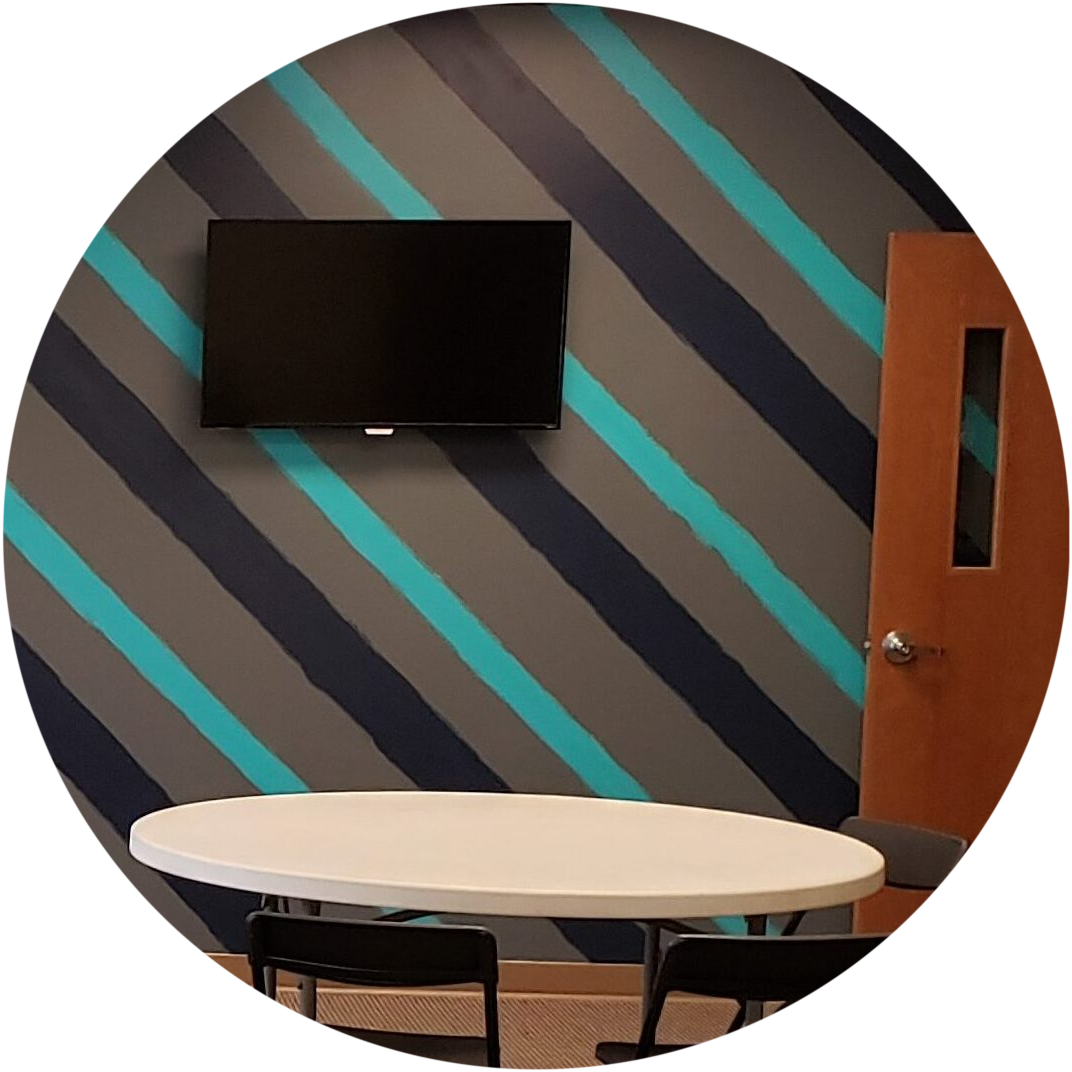 STUDENT STUDY
6-12 GRADE
Sundays @ 9:30AM
We are committed to helping our students pursue a mature understanding of God. We dive a little deeper into God's Word on Sunday mornings as we discover how all of Scripture is not only connected, but directly points us to Jesus.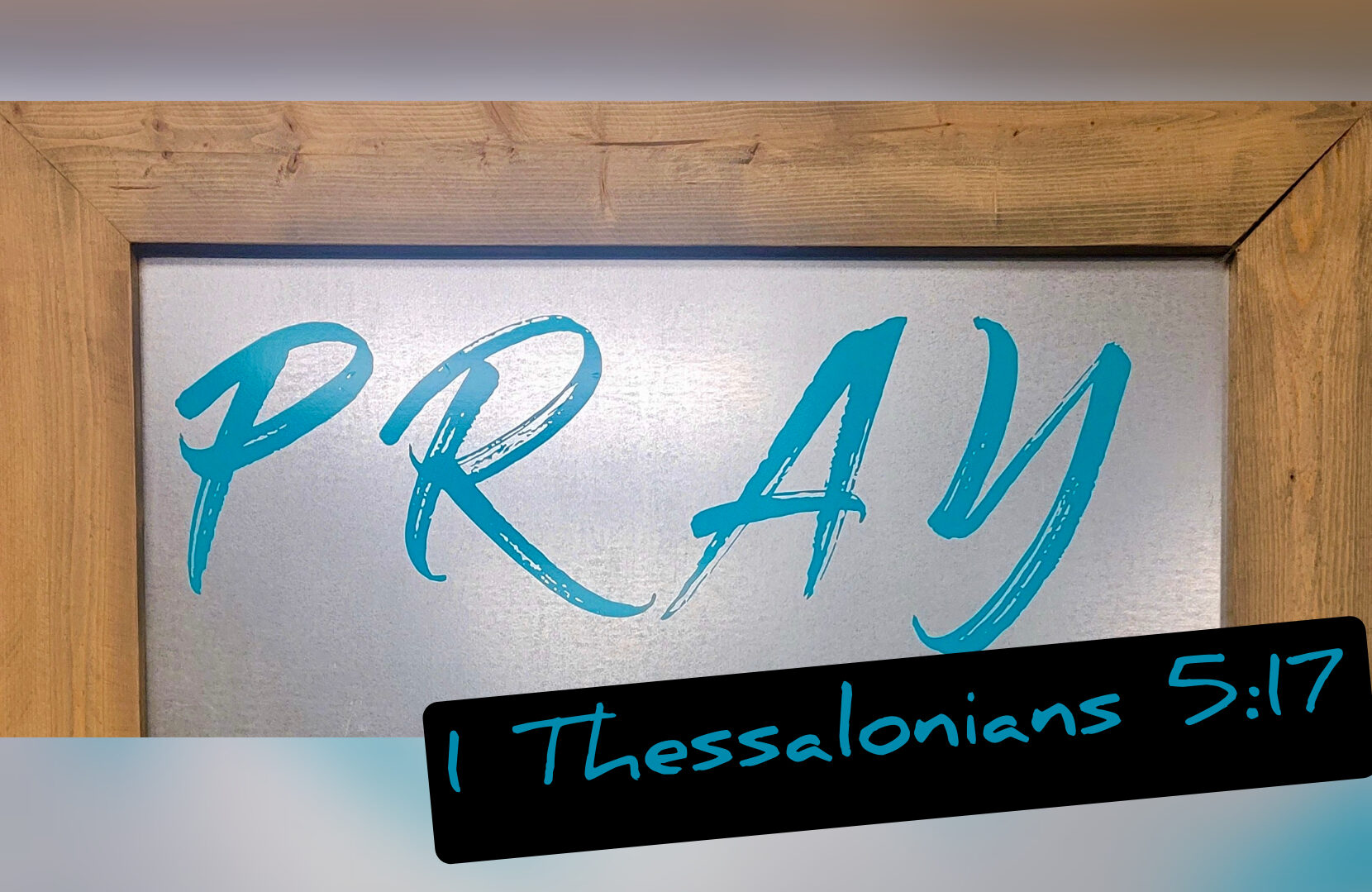 WEDNESDAY GROUPS
6-12 GRADE
Wednesdays @ 6:15PM
Join our Middle and High School students for a time designated just for them in the Student Room. Relationships are key and so we put an emphasis on groups to help each student develop a deeper relationship with God and others.

MONTHLY FELLOWSHIP GATHERING
6-12 GRADE
Stay Connected for Dates and Times
In order to foster deeper relationships among the students we have monthly opportunities to gather for fellowship and/or service. Subscribe to Student Ministry texts and emails to stay up to date with these events.
We value the health and safety of our students. For this reason we ask that any student expecting to travel with the student ministry complete a Medical Release form. Please submit completed form and a copy of your insurance information to the Student Minister: David Schaffer.

TEXT @cpccyouth
TO 81010
Facebook:
@CrossPointeStudentMin
STUDENT MINISTER: David Schaffer