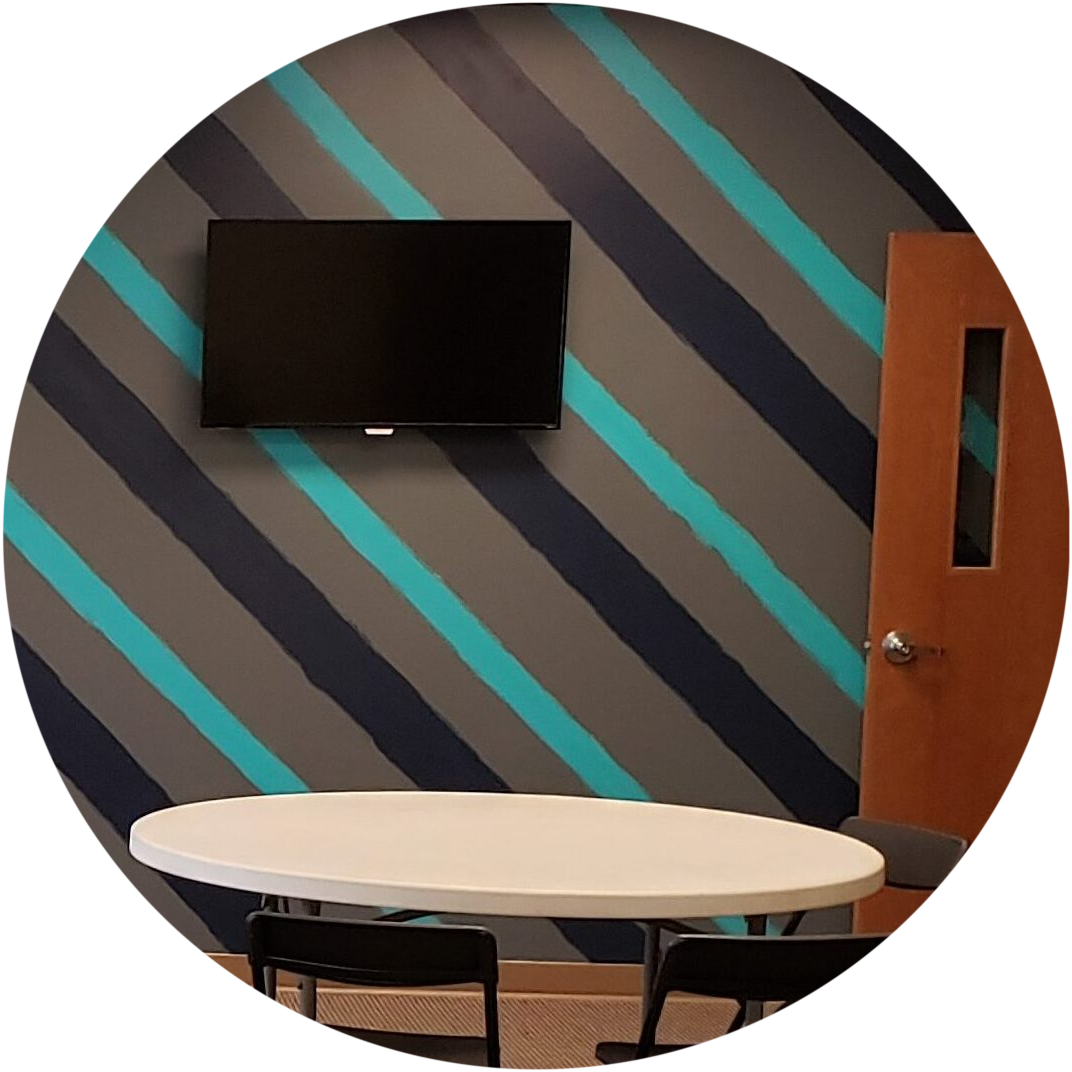 STUDENT STUDY
Middle School – Student Room North
High School – Student Room South
Sundays @ 9:30AM
We are committed to helping our students pursue a mature understanding of God. We dive a little deeper into God's Word on Sunday mornings as we discover how all of Scripture is not only connected, but directly points us to Jesus.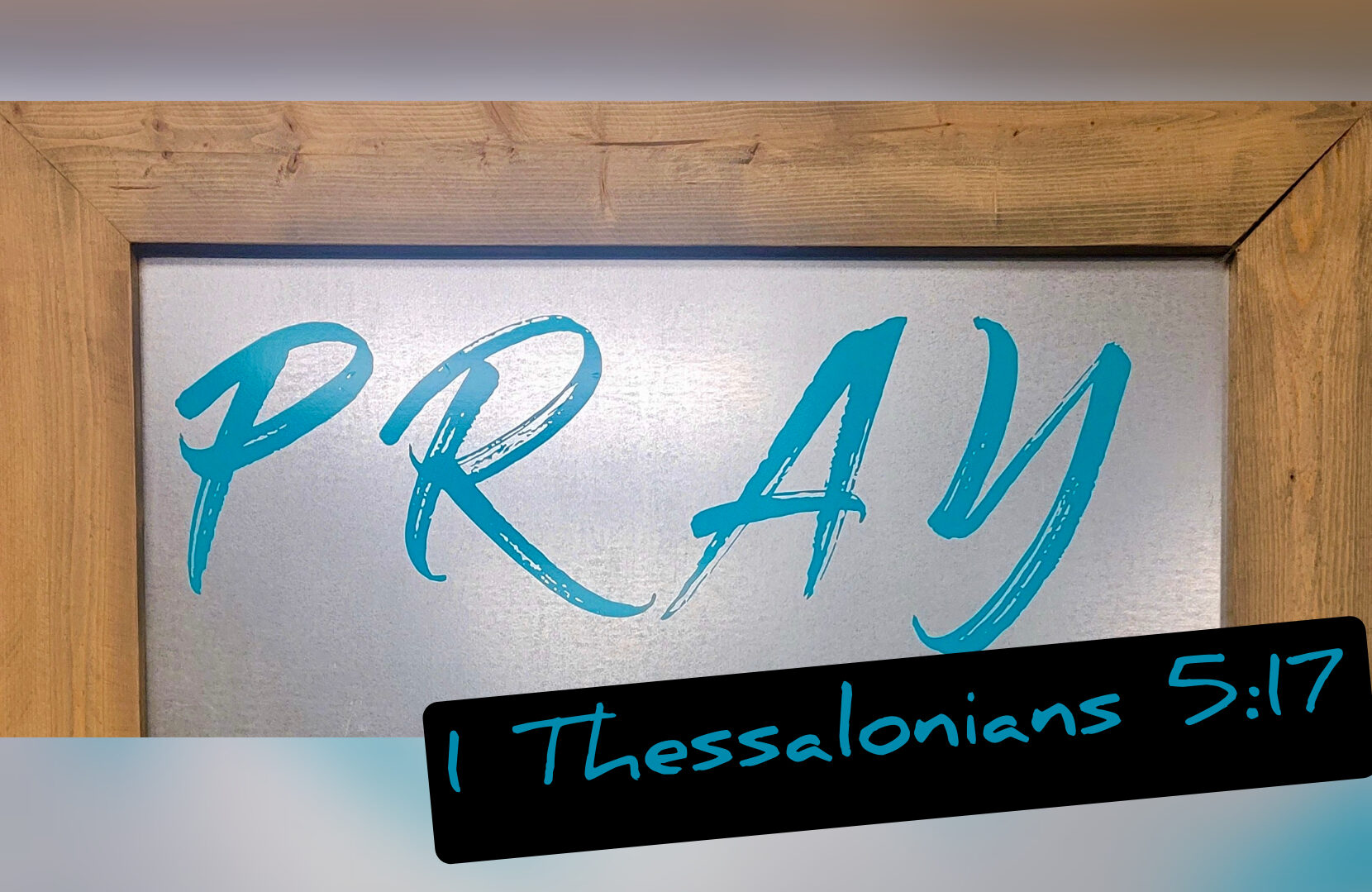 WEDNESDAY PRAYER
ALL AGES
Wednesdays @ 6:15PM
The whole church comes together for prayer on Wednesday evenings.

MONTHLY FELLOWSHIP GATHERING
6-12 GRADE
In order to foster deeper relationships among the students we have monthly opportunities to gather for fellowship and/or service.
We value the health and safety of our students. For this reason we ask that any student expecting to travel with the student ministry complete a Medical Release form. Please submit completed form and a copy of your insurance information to the office.