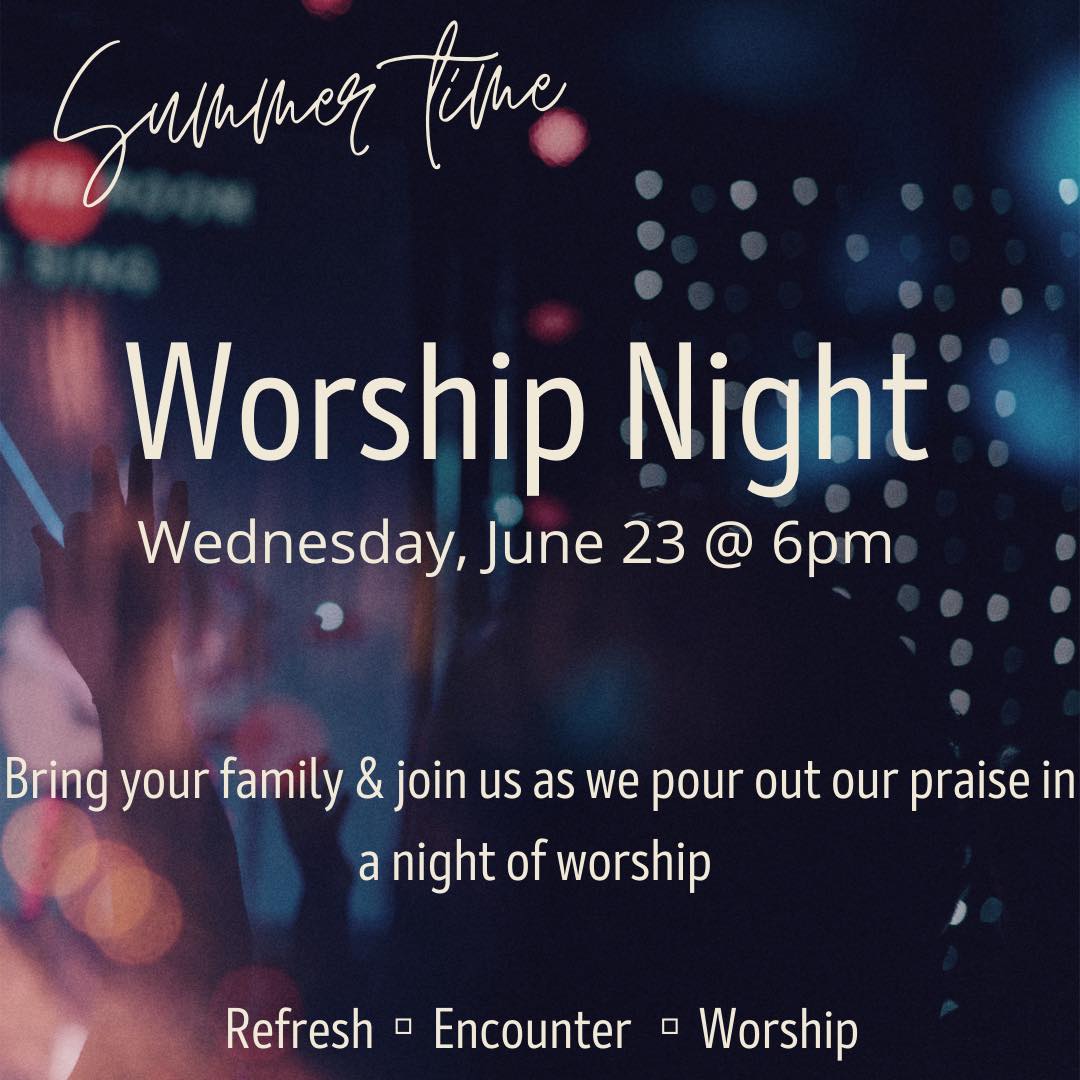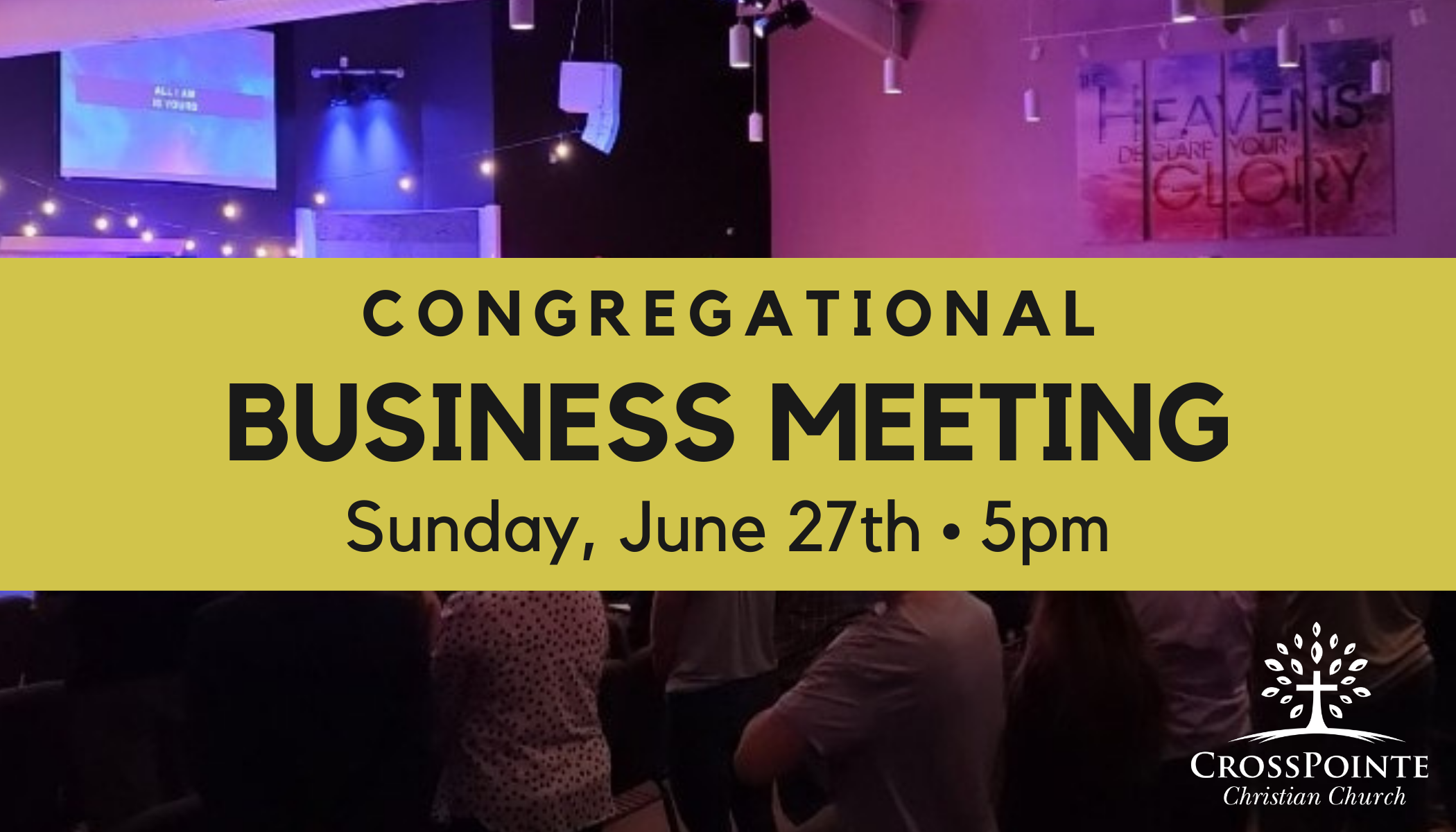 Tuesday, July 13 • 9:30am
Round the Clock, Chesterton. Sign up at the Welcome Center or call Jeanie Cherkis at 219-405-6978 with any questions.
Wednesday, July 14

• 4-5pm


Preschool & elementary kids, bring your bikes and join us for some fun!

Fri-Sat, July 30-31 • 5pm-Noon
Grab your whole family for an overnight event of family fun and excitement. Food, worship, movie,
games, camp fire, sleeping inside or outside –
Its going to be epic! Registration open soon.

CLASSIC GOLF TOURNAMENT

Saturday, August 14th
Robbinhurst Golf Club – Sign up at the welcome center or call the office for more information!